0 Power of the Pause
by

Eileen Marshall

13-09-2018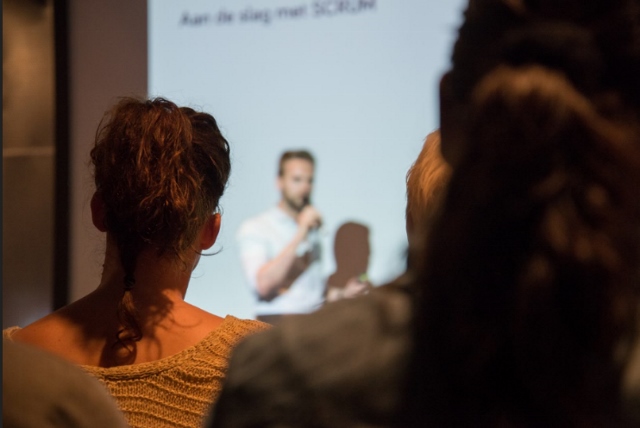 There's power in a pause.
A pause can come in many different forms – the pause for summer or holiday break, the pause of a good night's sleep – even the visual "pause" of the white space a graphic artist might use as a design element. But interestingly enough, one of the most powerful pauses can come in the form of a simple pause in a conversation.
All excellent listeners are masters of the pause. They are comfortable with silences. When the other person finishes speaking, they take a breath and relax before saying anything. They know that the pause is a key part of good communications.
Pausing before speaking or responding has many benefits, including:
1. Avoiding the risk of interrupting the speaker if he or she has just stopped to gather his or her thoughts. One of the pillars of good communication is building trust - and active listening does just that. When pausing for a moment before responding in a conversation, the speaker will often continue speaking. He or she will be sharing additional information and insight which greatly improves the chances that your response will speak directly to the points the speaker is trying to convey.
2. Showing you are giving careful consideration to what the speaker has just said. By carefully considering the other person's words, you are paying him or her a compliment by giving them the gift of attention and contemplation. You are implicitly saying that you consider what he or she has said to be important and worthy of quiet reflection. You can often give the speaker a feeling of value with your silence, raising their self-esteem and confidence in the process.
3. Giving you, the listener, time to actually hear, absorb and understand the speaker more fully. The more time you take to reflect upon what has just been said, the more conscious you will be of their real meaning. You will be more alert to how the speaker's words connect with other things you know about them, increasing your ability to craft your response with a more holistic approach that takes into consideration many factors.

And pausing isn't just useful for listeners, it can be a powerful tool for a speaker as well:
1. The easiest way to pause effectively is to use the moment of silence to take a deep breath. A deep breath sends oxygen to the brain, which can help a speaker to be more functional and alert, think more clearly and even reset the timbre and tone of voice. A deep breath can also calm nerves – which tend to result in speakers talking too quickly and breathlessly, which becomes a vicious cycle. A pause for a deep breath can break this cycle.
2. Pausing increases credibility. A pause suggests a speaker is thinking about what they are about to share. It requires a tremendous level of confidence to purposely pause during a presentation, as there is enormous pressure to talk continuously when in front of a group. Inserting periodic pauses when communicating with others, or when presenting to a group, will convey a level of composure, poise and confidence – it's also an effective tool for grabbing or refocusing attention.
3. A pause can substitute for those "filler" words – the "you know," "um," "ah," "like," "so," "whatever" – words that add no value and, when repeatedly uttered, will distract your listeners. The secret to eliminating filler words is to use a pause instead. This sounds simple, but it's not always easy and will likely take practice and diligence. But the results will be well worth the investment.