0 Why Mentoring Matters
by

Nicole Bridge

21-01-2020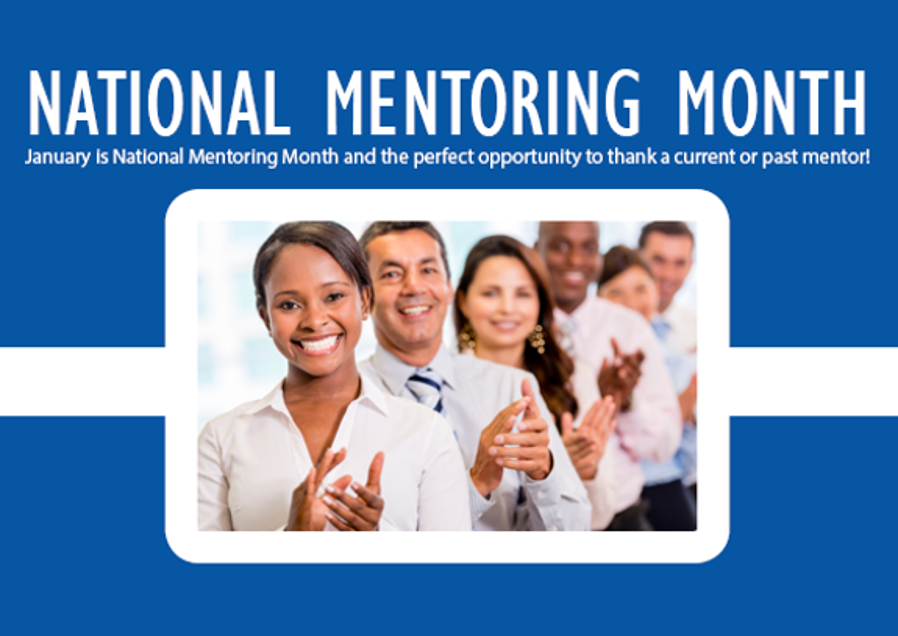 January is National Mentoring Month! What a perfect time to pause and celebrate the impact your mentors have made in your life.
As I am writing this post, I'm thinking of one of my past mentor Bill Bonnstetter. Bill was a big part of my personal and professional support system. Whether it was helping me gain confidence standing up in front of groups, consoling me when a project went south, or pushing me out of my comfort zone—Bill was there to help me reach my full potential.
It goes without saying, mentors boost our spirit, touch our hearts, turn us around and give us honest feedback. Not always feedback we "want" to hear but "need" to hear. Mentors are also catalysts. They help us discover "why our work matters" and how to stand in front of our competition.
But mentoring is not just a "nice thing to do." It's a good business decision. Studies have shown that employees stay longer at organizations when they feel their work matters and they are making a difference! They are not just putting in their time –they are plugged in on many levels (emotionally and intellectually).
Healthy organizations, high performance organizations, the best places to work organizations, know this and create conditions where mentors can do their thing—whatever that thing is (guide, listen, challenge, or teach). These high performing organizations acknowledge, recognize and support mentors because they know they are making a difference!
Happy National Mentoring Month!