0 MENTORING THROUGH THESE UNCERTAIN TIMES
by

Nicole Bridge

02-04-2020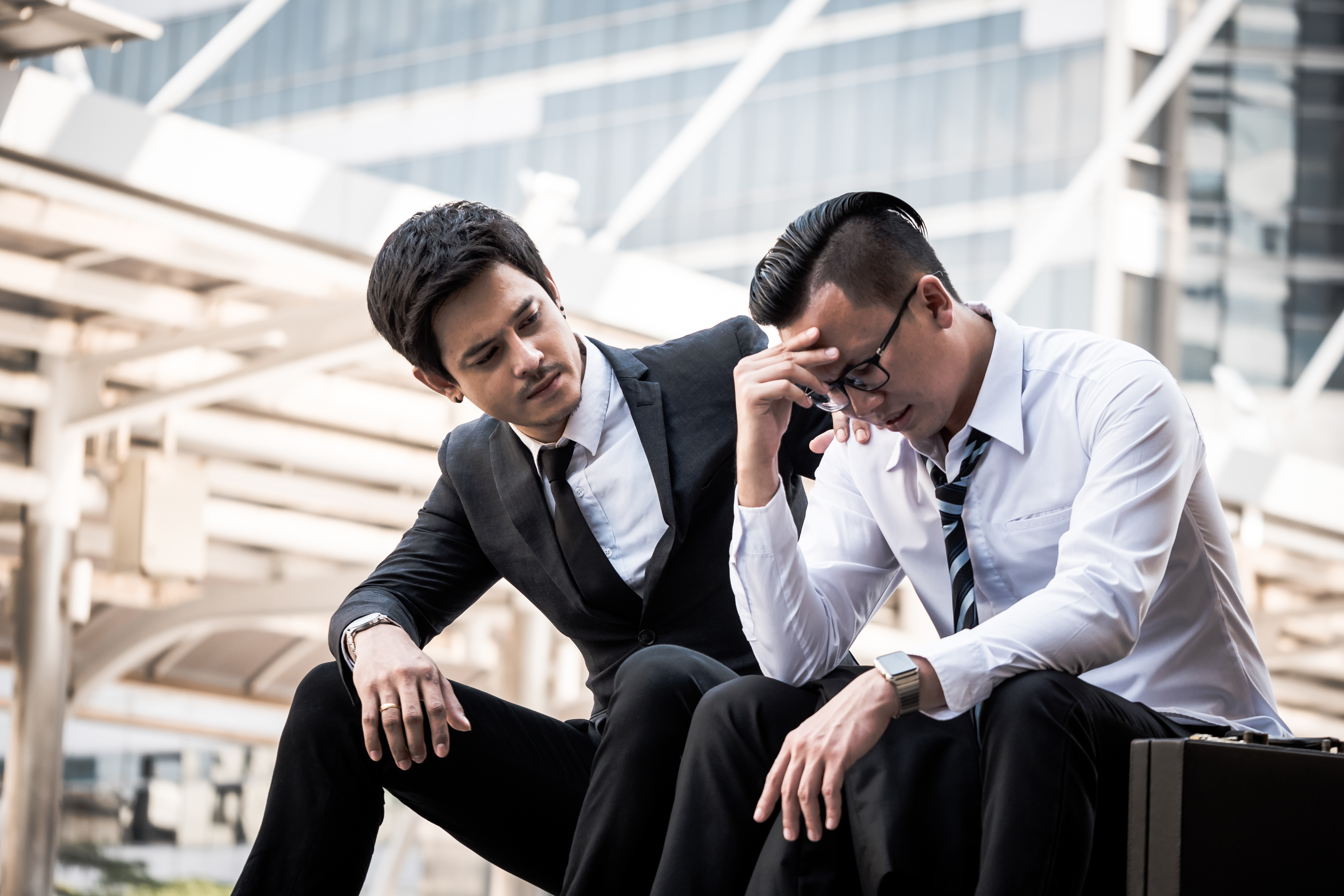 For many of us, working from home presents a myriad of new challenges including staying productive and collaborating from afar, all while sharing spaces with our loved ones, fighting temptation to check the news, and possibly even taking on a new role as a homeschooling parent. With so many competing priorities, our mentoring partnerships might seem like the easiest thing to push off until later. Truthfully, however, some of us need mentoring right now more than ever.
Mentors can offer advice on staying focused, stepping up with division work, and making sure extra effort is visible to our organizational leaders. It isn't just about giving us strategies for staying productive; our mentoring partners can offer companionship during a period in which working from a home office may seem disorienting and isolating.
At The Training Connection (TTC), we are always advising geographically distanced partners on keeping momentum and making progress against their mentoring goals even when they aren't able to meet face-to-face. In truth, we sometimes find that meeting virtually can be more efficient than drifting into your partner's office for a chat. Partners tend to be less likely to cancel a phone call and, in turn, more likely to prepare for it. Mentees usually only dial the phone when they are ready with a list of questions, mentors might come with an article they earmarked, some will even plan to use the mentee's Mentoring Action Plan (MAP) to orient their conversation.
Things you can do over the next few weeks:
Check in with your partner. Call them up. Be candid- ask how they are faring. Do they have a peaceful workspace? How is their family and/or roommates? Tell them what this temporary landscape means for you and why you hope to keep the partnership moving.
Use technology to stay focused. Facetime is more intimate than a traditional phone call and makes it easier to gauge interest and reactions. Share your screen in a zoom meeting so that you can both look at the Mentoring Action Plan or Mentoring Agreement without losing your place.
Establish new norms. Texting might have seemed too casual a couple of weeks ago, but it might be easier and more intimate now. Perhaps you used to catch up during lunch, but if school is closed and the house is noisy at lunchtime, look to plan morning meetings instead. Be candid about your limitations and ask your partner to do the same.
Get out your calendar. Set weekly partner meetings for the next couple of months. It might be surprising how much easier it is to keep a regular meeting schedule when it's planned in advance. Mentees might even jot down a "theme" for each to ensure that the topics are interesting and relevant to their professional development.