0 Finding passion in your work
by

Nicole Bridge

20-05-2022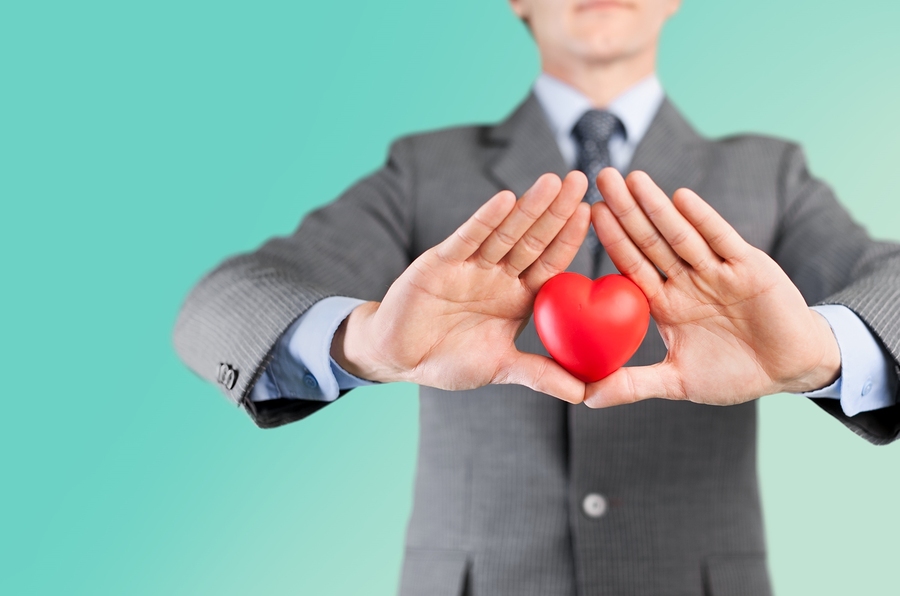 When it comes to finding fulfillment in our work, we might need to actively seek it. It isn't always practical to turn our most naturally revered passions into a source of income. That's not to disparage the magical mix of dreams, grit, and perseverance that pushes us to reach for the stars and conquer our goals. It's just that, often, where we are is exactly where we need to be. When a promotion or heading in a new direction isn't the right course at the moment, how can we find inspiration in the very thing we're already doing? When we turn on the office lights and switch on our computers, how do we access passion instead of just grind?
Notice what tunes you into your work
Take an inventory of your current strengths and interests. When is your attention most rapt or when does time fly fastest for you? Maybe you enjoy planning meeting agendas and project timelines or collaborating with other teammates to fix problems and strategize workarounds. Isolate that thing because it's likely what gives you the deepest sense of purpose. Think about how that thing enhances to your colleagues' work, division's responsibilities, and organization's mission. Consider why that component of your work is valuable to others and brings you contentment. Does it lean into your natural abilities or contribute to the organizational goals of which you are the proudest? Does it relate to your original career vision?
Look for opportunities to elevate the things you do well
Let your supervisor (or other influencers) know that you feel an affinity for this specific part of your job. Express gratitude and let them know of your interest for more opportunities get involved in this capacity. Think of it like a position on a baseball team. If you love centerfield, but the coach is always rotating positions, let them know you feel a fire for center. Enthusiasm is crucial as talent. Read trade publications and pass them on to your manager. Ask to sit in on related meetings or even lend a hand on another project so that colleagues associate you with competence and expertise in this space.
Find a mentor
There are likely other parts of your job that don't come as easily to you as that thing. Keep working to your fullest potential in areas where you feel most confident and look for help where you don't. Mentors are everywhere. Once, a friend told me that a full email inbox was her pet peeve. "I just can't stand when I have to scroll to see all my messages," she said. For me, it was the opposite. I was having an awful time keeping up with email and knew that my clogged inbox was distracting me from my other work. "Are you kidding?!" I gasped. "I'd love to have a tidy inbox! Can you tell me how you do it?" She showed me a system of responding to and archiving messages that I still use today.
Keep a healthy perspective
An important ingredient to success is balancing the things we have to do with the things we like doing best. There will always be expectations, demands, and even dull routines that no one can get out from underneath. Don't put yourself down or let hyper awareness of your weaknesses keep you from amplifying your strengths, but it's okay to let people know when you're in uncomfortable terrain if you do it graciously:
"You always catch all the details! I would have missed that on my own. I'm so glad we're working on this together."
But also make sure to let others know when you're in your sweet spot:

"I can't wait to start working on this. This is my favorite stage of a project."