0 Passing the Torch
by

Administrator

20-03-2018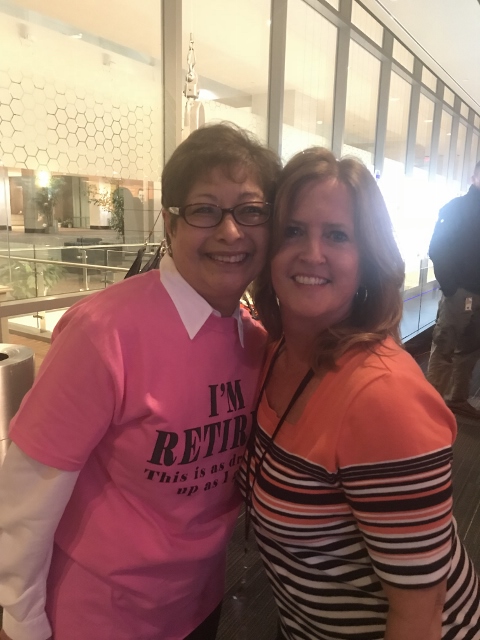 TTC recently had the honor of participating in the celebration of USPTO Mentoring Program Manger Rosie Saberton's retirement!  It was bittersweet to say goodbye to Rosie, as her passion and dedication to mentoring at USPTO has been nothing short of legendary!
But we are very excited that she has passed the torch to Kathy Camou, who has been named the new Mentoring Program Manager. Kathy is well prepared for her new role and has learned from one of the best mentors out there!  
We wish Rosie heartfelt happiness as she begins her new and exciting journey, and look forward to many more successful mentoring programs at USPTO with Kathy at the helm.