0 Phyllis is Enjoying Retirement!
by

Corinna Natale

03-04-2018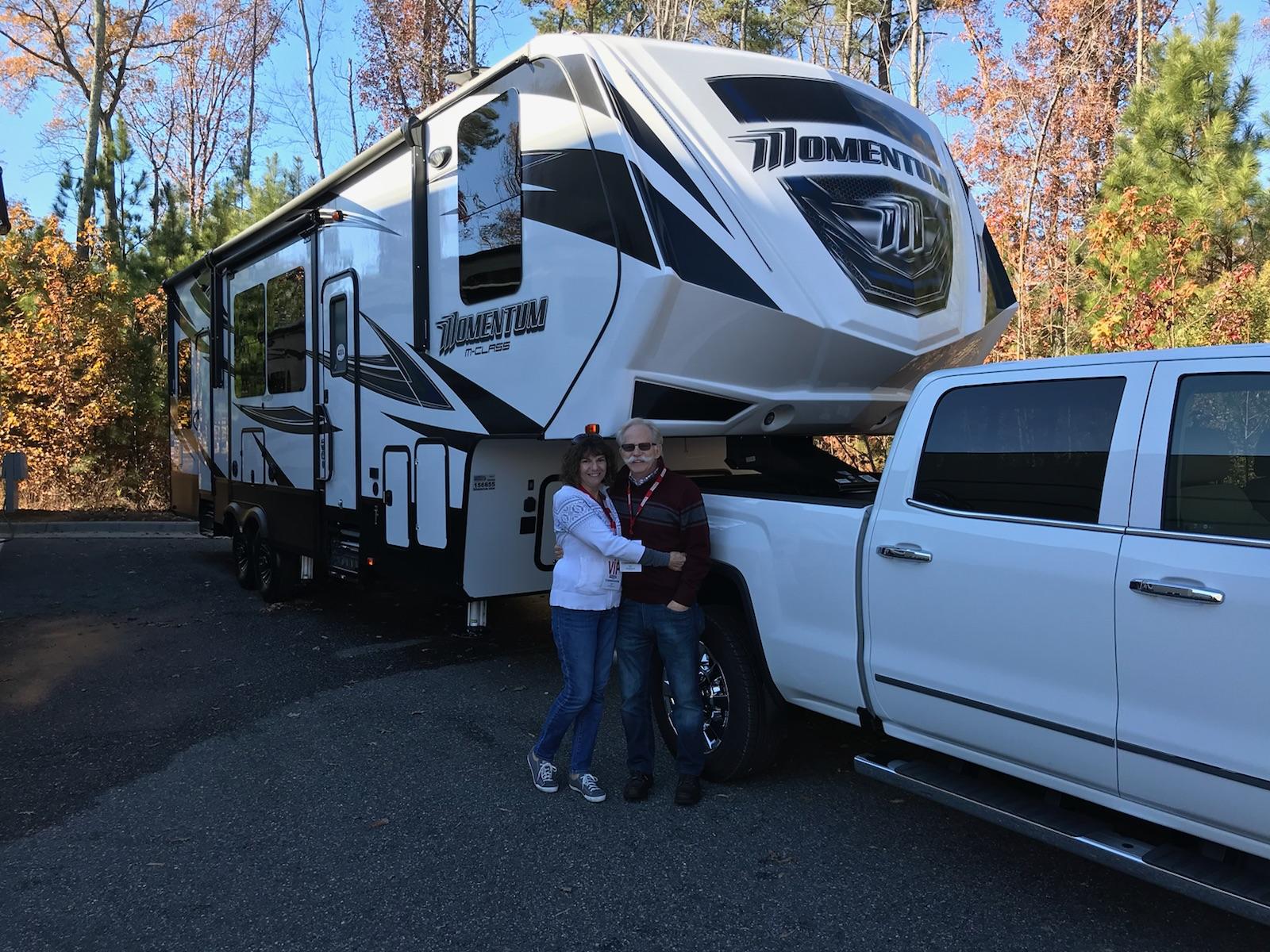 When I started work at TTC we had a Team Building session within our office and Kathy had us all do a Vision Board. I had never heard of this and when she explained the purpose I was let's say, "skeptical." However, as time went on sure enough the pictures and words I put on my Vision Board started to become reality! So, fast forward about 7 years or so when I felt it was time to retire, Kathy suggested that I update my Vision Board since so much had already happened. So, I did, because I wanted some different things and there were still some that had not happened yet. Well, I am still amazed that most of what is on my board is once again: a reality.
We have been able to travel and spend much time with our family and friends. My son married a wonderful woman and we now have another grandbaby on the way. We purchased a fifth wheel camper and can load up the motorcycle and hit the road any time we want to. I volunteer at the Fauquier Hospital Gift Shop one day a week. The saying, "I don't know when I had time to work" is so true!!!
I am so blessed to be married to my best friend for 46 years and look forward to celebrating 50 years and beyond!!!!