0 VA ORD EPA Benchmarking Event
by

Eileen Marshall

16-04-2018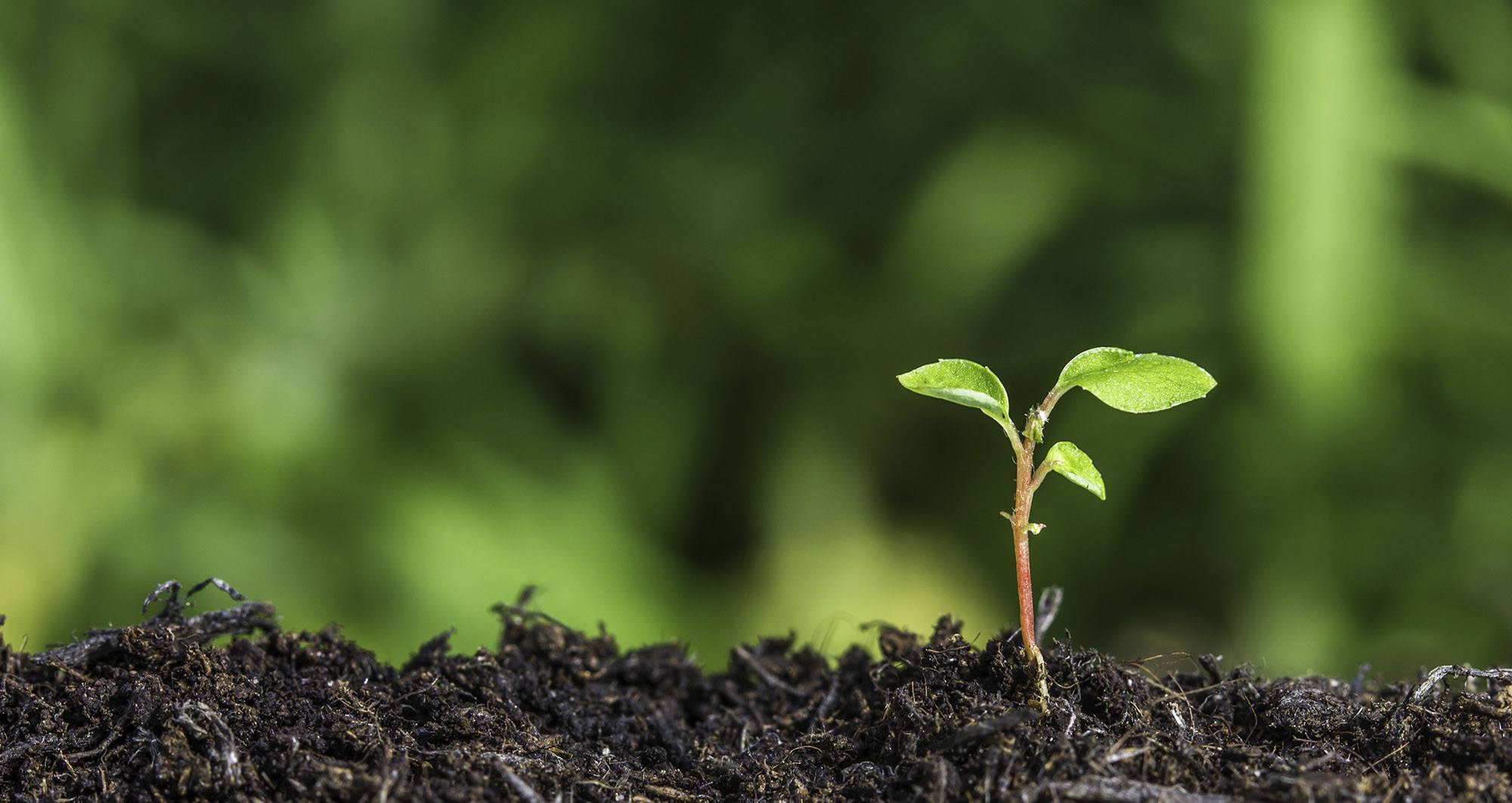 As part of any successful mentoring program, offering participants unique and valuable opportunities for growth is paramount. In their ongoing series of Benchmarking events, the VA ORD mentoring program participants are doing just that by partnering with other organizations to learn about their mentoring programs. Benchmarking is a continuous learning process which involves the sharing of knowledge inside and outside an organization, or among organizations. Through this process, mentored employees can learn how other organizations are implementing mentoring and other programs for positive change.
This Benchmarking session was a collaboration between the mentoring programs of the VA ORD and the Environmental Protection Agency (EPA) – the Leaders and Learner Mentoring Program (LLMP) which spans a variety of EPA offices and regions. This Benchmarking event was held at the Washington, DC EPA offices and attended by nine VA ORD mentoring participants and the program coordinator, Rebecca Crawford. Brian Twillman, from EPA's Office of the Administrator, served as the lead presenter and facilitator for EPA, providing a history and broad overview of the EPA's mentoring efforts and initiatives over the years. Several other EPA LLMP Program Coordinators, including Allen Maples, Lorraine Butler, Lisa Treadwell, Jack Naylor and George Hammer also fielded questions from attendees.
Brian kicked off the session with an overview of the EPA LLMP mission, program parameters, funding details and information about the overall diversity of the program participants. Brian also covered EPA LLMP future plans – to build a robust situational mentoring cadre and to further develop supervisory engagement and support. A lengthy and dynamic Q&A period followed, with VA ORD participants asking questions regarding overall employee satisfaction, leadership buy-in, program resources available to participants and program successes.
Brian also shared a few best practices for ensuring and sustaining the success of any mentoring program. For example, there must be leadership support and it must be demonstrated and communicated often. Maryann Petrole, a senior executive and champion of the program since its initial launch, attributed the success of the program to "the superb collaboration and teamwork provided by the LLMP Program Coordinators." She went on to say that, "the LLMP was the best run developmental program in the Agency." While there must be an attitude of partnership as a skill that can be learned at any level, it is essential that these skills be exemplified and displayed among the program coordinators as it is essential to the ongoing success of the formal program. Bryan Bloomer, an active mentor in the program, also shared that from a supervisor and mentor point of view, "the mentoring program offers a safe place to explore career goals and aspirations, develop relationships of trust, attend networking events and explore organization to enhance engagement and satisfaction."
Finally, two participants from the EPA LLMP provided their testimony regarding their experience as a mentee and a mentor, Patricia Hemmer, a mentee, appreciated being matched with an SES mentor and took full advantage of the program's resources, to include online tools, trainings and her mentor's personal availability. Mentor David Meredith, who had just returned from providing hurricane relief in Puerto Rico, said the program structure contributes to its success, with enough latitude to personalize mentoring experience. David also stressed how the DISC assessment has been helpful and has changed the way he interacts with those inside and outside EPA.
Two main take-aways from the session debrief that really piqued the interest of the VA ORD mentees: the EPA LLMP allows mentees to repeat participation in the program; and the EPA also has online resource tools that connect participants to available developmental details.