0 Take our Daughters and Sons to Work
by

Eileen Marshall

26-04-2018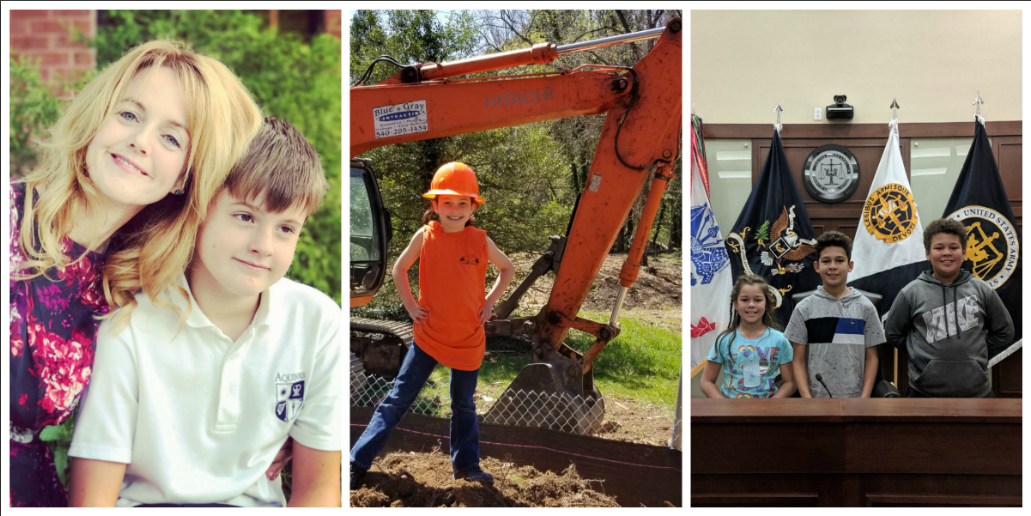 As a mentoring company, The Training Connection's mission is all about helping organizations grow and develop by tapping into their most valuable resource – their people. Many of our mentoring programs include shadowing as an integral component – a method of passing on technical and institutional knowledge and expertise, and a valuable developmental experience.
And you don't have to just take our word for it. Thursday, April 26 was "Take Our Daughters and Sons to Work Day" – a popular idea intended to get children thinking about their future careers. This kind of cross-generational mentoring can be extremely powerful. But why not take participation to the next level?
An idea from the Take Our Daughters and Sons to Work Foundation is encouraging organizations to include children from housing authorities and shelters, nieces and nephews, neighbors and friends, granddaughters and grandsons, and more. Often, children find themselves in similar positions as their parents on the social and economic ladder, not due to lack of ability, but from lack of opportunity – or even awareness of options!
Given this, the case for exposing kids to a wide variety and type of jobs is pretty clear – and the same can be said for the other side of coin. Teenagers from more advantaged backgrounds often live in a bubble, surrounded by friends, neighbors and fellow students who share similar backgrounds.
While we're at it, why not make it a standing quarterly effort? It's a great way for organizations to give back – and you never know, you may be inspiring the next tech wizard or design prodigy!