0 Speak your Kind
by

Administrator

20-03-2018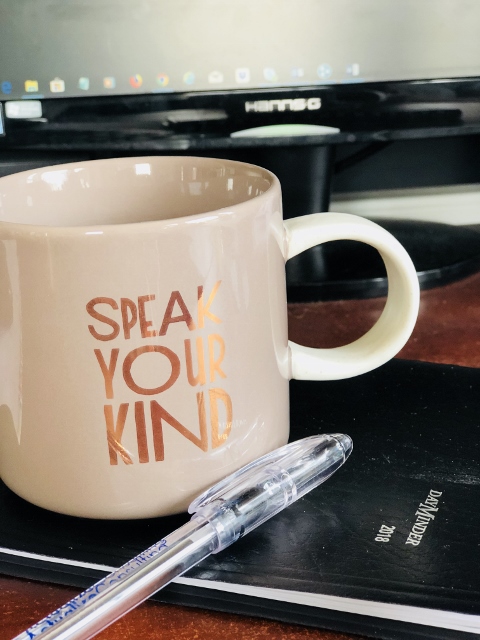 Earlier this month, TTC held their annual team building session at the Montclair Country Club with this year's theme of "Speak your Kind." The morning session was hosted by author, life coach and wellness expert, Kerry Alison Wekelo who provided an engaging and interactive presentation about "What Makes a Great day."  She shared her 6 Daily Principles for a Great Day and how mindfulness can enhance every moment both personally and professionally.  
During the afternoon, Team TTC shared successes from the past year and their goals for 2018. The also discussed their DISC styles with one another and reaffirmed their best practices for communication and collaboration. 
TTC looks forward to this session each year as it reinforces their strong inter-office relationships and re energizes their commitment to the TTC mission - all while having fun in the process!